---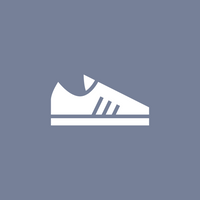 Over these past several months many have shown their love and care for others by restraint.   While the lives of our elders, our vulnerable, and essential workers are at stake during the COVID-19 pandemic, tens of millions of us across the globe have been restraining ourselves at home, choosing not to do many things in order to protect those we love (and those others love as well).
Walking with God recognizes an invitation from God to walk with us even in the midst of social distancing. 
This short resource offers ideas for how to engage in a prayer walk in the time of a global pandemic.  
DIGITAL DOWNLOAD ONLY