---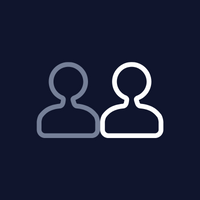 1 Thessalonians is a model for faith and life in today's church.  
This three part bible study can be shared in one extended session or broken down into short pieces.  It's a helpful conversation starter for any group seeking to discover how God is shaping their community.  Like many of our shorter bible studies, this is perfect for meeting devotionals, adult education, or even take home study.
Please select the amount of copies you will be making for an appropriate one-time licensing cost.  
DIGITAL DOWNLOAD ONLY
This study is also featured in the 4 pack Quick and Easy Bible Study bundle for a discounted price.