---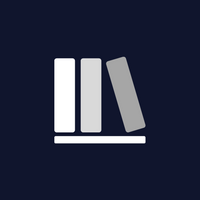 This bible study bundles contains the following studies:
These short studies are simple to follow with accessible background information, thoughtful questions, and adaptable lengths for any setting.  Specially discounted for the connected church in the time of the Covid 19 pandemic.   
You are able to send these PDF copies easily for digital use.  These studies were selected to provide a variety of use--as devotionals for meetings, for at home study, or for video conferencing discussion.  
Please select the amount of copies you will be making for an appropriate one-time licensing cost.  
DIGITAL DOWNLOAD ONLY
For more information on each individual study, click the links above.