---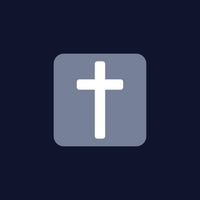 "Do not conform any longer to the pattern of this world, but be transformed by the renewing of your mind.  Then you will be able to test and approve what God's will is--his good, pleasing, and perfect will." Romans 12:2
This is a two part bible study examining the New Life in Christ and the Marks of True Christian Community in Romans 12:1-18.  With brief introductory material, this study focuses on thoughtful questions and community conversation.  It is perfect for meeting devotionals, adult education sessions, or as a take home study.  It can be utilized in a single session or broken down into two parts.  
Please select the amount of copies you will be making for an appropriate one-time licensing cost.  
DIGITAL DOWNLOAD ONLY
This study is also featured in the 4 pack Quick and Easy Bible Study bundle for a discounted price.